Why Spirit of the Maker?
Australia's largest range of Australian spirits
Around 600 Aussie spirits available
Handcrafted by 70+ distilleries
Reflecting local environments and seasonal changes
Shipping direct from the distillery
Supporting Independent Distilleries
Loyalty Program Benefits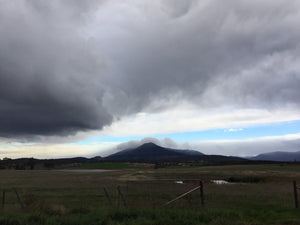 growing a "drink less, enjoy more" philosophy and community that discerns the hand of the maker in Australian craft spirits

valuing the hand of the maker ... appreciating quality over quantity ... respecting "slow" and encouraging discerning consumption ... working together for the betterment of all.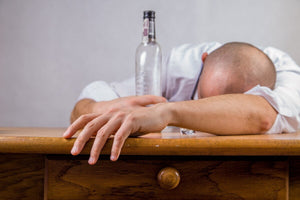 is your drinking harming you or others?
Spirit of the Maker - What makes us shine
At Spirit of the Maker, we offer Australia's largest range of Australian spirits with around 600 to choose from. These are passionately created by more than 70 talented craft distillers who take great pride in producing unique products for all palates.
Whether you're looking for gin, whisky, vodka, rum, or new-make spirits, we have a great curated collection from which to choose. We also have a tantalising selection of Australian liqueurs and a range of alcohol-free craft drinks for those situations or days where they are most appropriate, while still maintaining a sense of occasion and great flavour. And if you fancy trying some of the best brandy from across Australia, you can find those on our online shop too.
Australian made spirits: something for all palates
The number of small craft distillers in Australia is growing rapidly, which is great for local economies and for discerning drinkers alike. We have handpicked what we feel to be some of the very best small batch spirits currently being produced here, with the aim of giving Australian spirit lovers access to otherwise unknown or unattainable spirits from across the country bringing distant delights to your door.
If raspberry gin is your thing, you'll find a great example in our store; if you're looking for a quality XO brandy produced here in Australia, we've got you covered; if you're completely new to Australian craft spirits, we'd like to invite you to get comfortable and check out our selection of Australian liquor at your leisure: you're sure to find something that you can't wait to try.
Buy spirits online created by the best craft distillers in Australia
With our flat-rate delivery fees, choice of payment methods and delectable selection, it's easy to order spirits online created by small distilleries across the country. And wherever you're located, we'll get your order to you without delay. If you'd like to find out more about us or you have any questions about how to buy alcohol online in Australia — contact us today.